History of Jocelyn House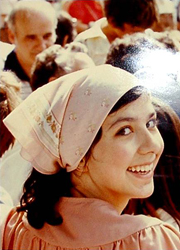 Bill and Miriam Hutton donated their home to the community and founded the first free-standing hospice in Western Canada in 1985, in memory of their daughter Jocelyn, who died in 1980 at the age of 17. A remarkable teenager, Jocelyn lived the last months of her life sharing her message of acceptance, purpose and faith. Jocelyn House is the result of Jocelyn's wish to die at home supported by family, friends and her community.
Hospice is not a place; it is a concept of care. The focus is on caring, not curing; and on life, not death. Hospice care extends to friends and family, helping them care for their loved one and care for themselves during times of grief.
"Hospice palliative care aims to relieve suffering and improve the quality of living and dying" - Canadian Hospice Palliative Care Association.
Video: The story of the Jocelyn House Hospice
Photos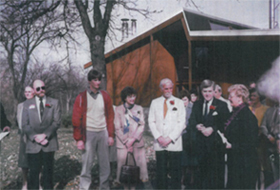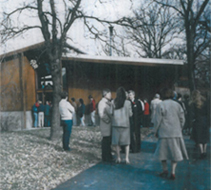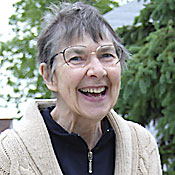 Miriam Hutton